DeSoto County
Family Law Attorney
Your Trusted Family Law Representation for Northern MS
Whether due to a death in the family and a contested will or a divorce featuring a battle over child custody and child support, the legal implications are tremendous when family changes occur. Quality legal representation is essential. Heidi S. Milam, Attorney at Law, PLLC practices family law in Northern MS, helping clients through challenging and emotional times with grace and compassion. Most importantly, we fiercely advocate for your needs, ensuring you have your day in court, and your rights are protected. Our goal is to deliver outstanding legal representation to clients facing a broad spectrum of legal issues.
Our record speaks for itself. If you are facing legal issues surrounding any of the problems listed below, contact us for a free consultation with an experienced family lawyer in DeSoto County.
Family Law Practice Areas

Don't Try to Navigate Complicated Legal Obstacles Alone
Schedule a Consultation With Us Today at
(662) 855-0027
Contact Us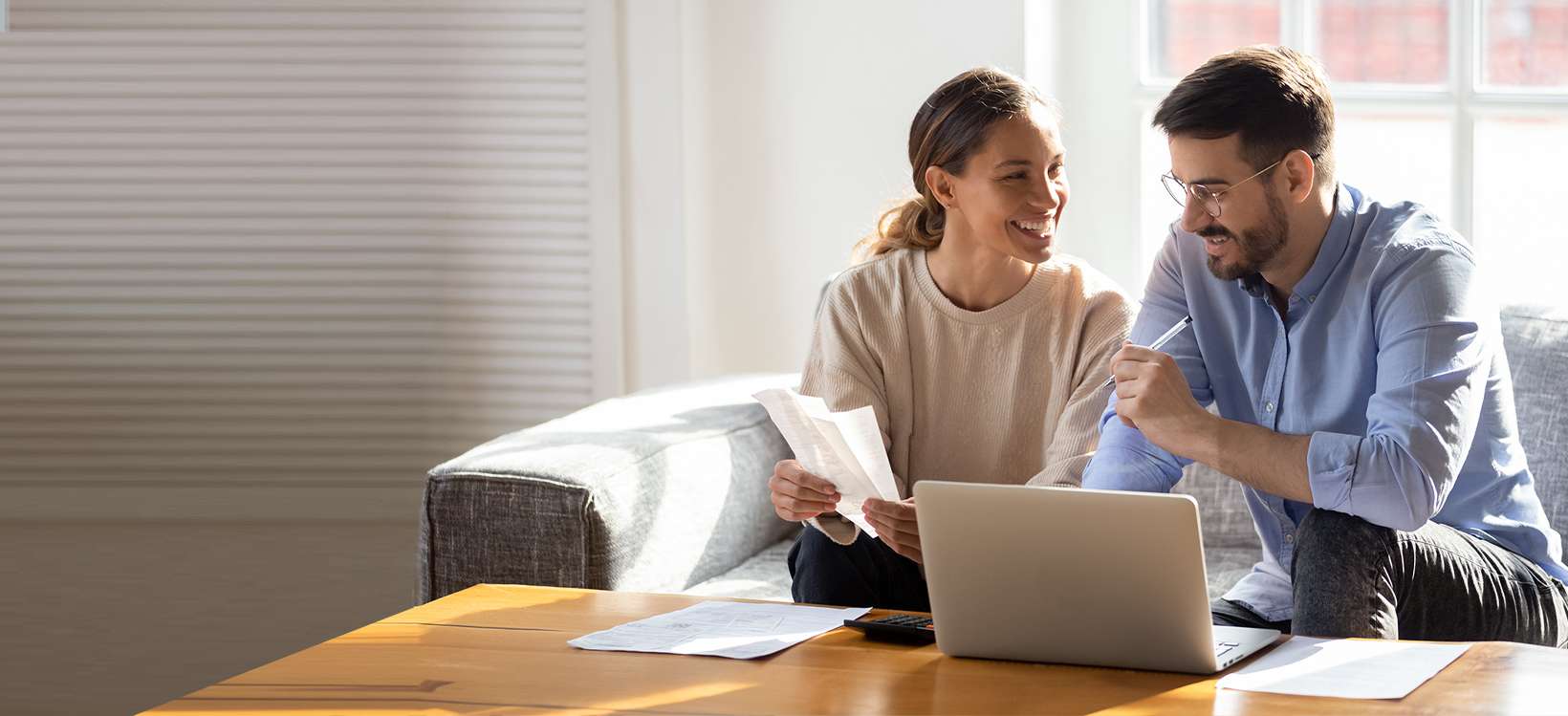 We Offer a Broad Spectrum of Family Law Services
Family law is an inclusive term that describes legal areas relating to the family. While many people think of divorces, child custody battles, and visitation negotiations, we also handle less-fraught issues. Our experience allows us to adapt to a circumstance and provide excellent representation based on the case's unique facts.
At Heidi Milam Attorney at Law P.L.L.C., we can help with:
Modifications and Contempt - Divorce and child custody arrangements are not set in stone. We can draft pay increases to child support arrangements and file for contempt on your behalf if the other parent hasn't paid child support.
Property Division - Property division is a nuanced and emotionally-charged part of the divorce proceedings. Once we receive a written account of all assets, we can divide them down the middle. 401ks and more valuable items are more challenging to separate. Either way, we know how to handle the complicated process.
Spousal Maintenance - Obtaining permanent spousal maintenance – or alimony – is challenging. However, our legal team understands how to demonstrate the need for one of the four types of alimony – periodic, lump sum, rehabilitative, and reimbursement alimony.
Child Relocation - In divorces, child custody is often the most contentious and emotional issue. Unfortunately, noncustodial parents cannot stop the custodial parent from moving. However, we can renegotiate visitation agreements that make it easier for noncustodial parents to see their kids.
Paternity - Establishing paternity is critical in a wide array of situations. For instance, for dads, establishing paternity makes it easier to gain parental rights. For mothers, it can make it easier to secure child support payments.
Adoptions - We can help with a wide array of adoption scenarios, including stepparent, grandparent, aunt-and-uncle, agency, and third-party adoptions. These arrangements are more complicated than you might think, so it is helpful to have an experienced attorney.
Wills and Probates - Wills and probates are complicated. Drafting and modifying them requires keen attention to detail, and Heidi S. Milam, Attorney at Law, PLLC has the experience to ensure your heirs are well taken care of for the future.
Contact Us to Schedule a Free Consultation
Heidi S. Milam, Attorney at Law, PLLC offers free consultations to anyone who requires legal assistance. During the meeting, we will help determine whether you have a case, how we can help, and what you can expect.
Contact our DeSoto County family law attorney at (662) 855-0027 today to learn more about your circumstances.
"Staff was friendly and considerate. Would recommend this office to anyone."

- Karen S.

"I would recommend attorney Milam to anyone seeking an attorney to help them with financial problems."

- William D.

"Was very helpful with giving the information I needed."

- Jonathan W.

"Her staff is so professional and sweet."

- Megan T.
Contact Us
EXPERIENCED,UNDERSTANDING, and friendly REPRESENTATION