 Social Security Disability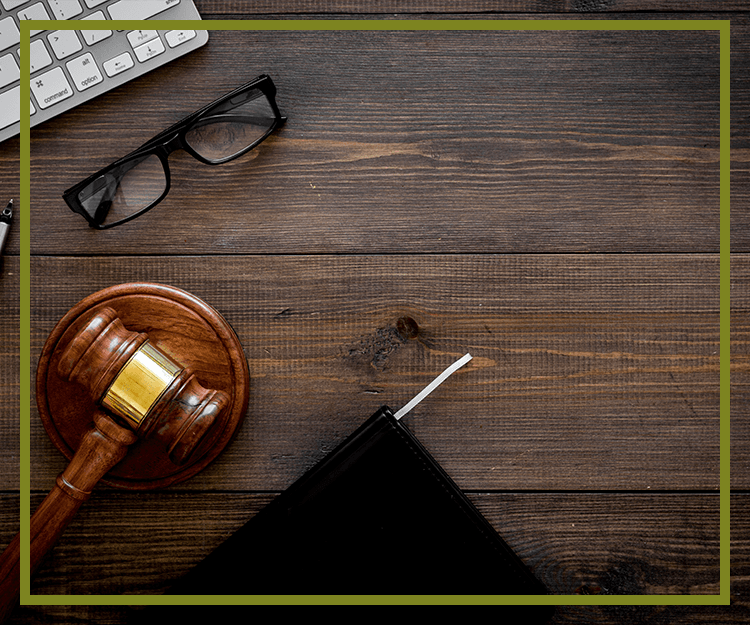 Social Security Disability Attorney in DeSoto County
Committed to Protecting Your Benefits
Are you disabled and unable to work? If so, you may qualify for Social Security Disability benefits. While these federal benefits will not pay as much as the paycheck to which you were accustomed, they can help you and your family make ends meet. Additionally, by being on SSD, you may qualify for Medicare or Medicaid.
At the law firm of Heidi S. Milam, Attorney at Law, PLLC, we help disabled clients through the process of applying for Social Security Disability benefits.
Whether you have just started the process of applying or have been denied benefits, contact our Social Security Disability lawyer in DeSoto County to arrange a free consultation.
Qualifying Medical Conditions
SSD lawyer Heidi Milam is compassionate and dedicated. She understands that your situation is difficult and stressful. While she cannot speed up the time frame that the Social Security office works under, she can ensure that all documentation provided to Social Security is accurate and bolsters your claim. It must be proven, through medical documentation, that you have a qualifying disability that prevents you from working for 12 months or longer.
Qualifying disabilities include:
Kidney failure/end stage renal disease (ESRD)
Pituitary gland disorders
Chronic venous insufficiency
Peripheral arterial disease
Thyroid gland disorders
Chronic heart failure
Ischemic heart disease
Congenital heart disease
Diabetes
Psychiatric disorders
Application Denied? You Are Not Alone.
Approximately 65 percent of SSD claimants are initially denied benefits. If you have been denied, do not give up. Our law firm can take your claim through the appeals process and help you obtain the government benefits you need.
Begin with a Free Initial Consultation
Heidi S. Milam, Attorney at Law, PLLC is conveniently located in Southaven, Mississippi, close to Interstate 55 and Goodman Road. We can meet with you during business hours or in the evening by special appointment.
Call our DeSoto County social security disability attorney today locally at (662) 855-0027 or contact us online to schedule a free consultation. We work on a contingency fee, which means that we collect attorney's fees only if you are awarded SSD benefits.