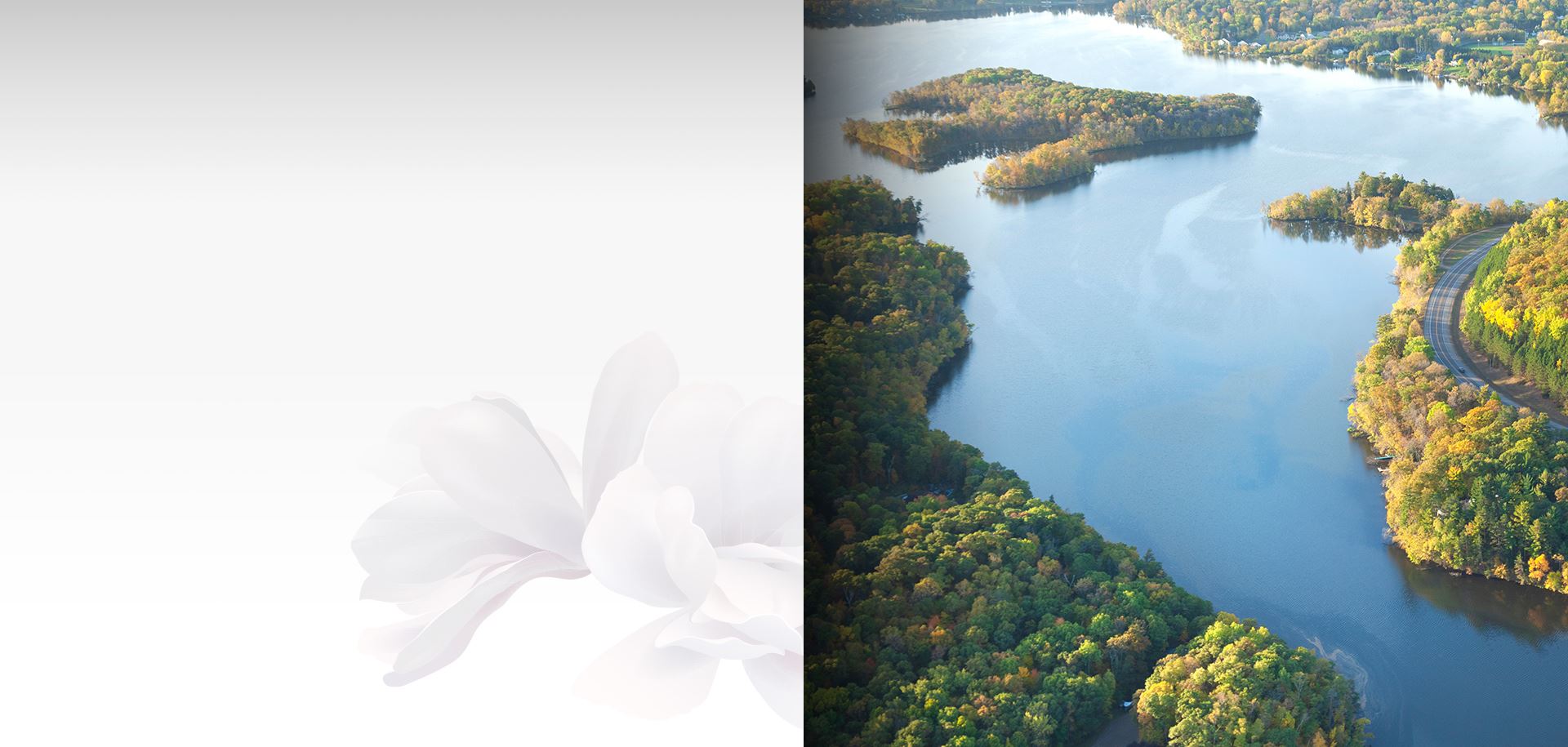 Helping You Navigate Your Legal Obstacles
Bankruptcy, Family, and Elder Law Attorney in DeSoto County, MS Desoto County, MS Attorney
Compassionate & Diligent Attorney for Bankruptcy, Family & Elder Law
Heidi S. Milam, Attorney at Law, PLLC is committed to helping clients address financial and legal problems. We use assertiveness, diligence, and legal experience to help you protect your rights and redefine your goals. Heidi S. Milam has 20+ years of experience in bankruptcy, family law, and elder law practice areas. Her North, MS clients have long appreciated her strong advocacy on their behalf. Heidi's knowledge of legal issues is extensive, enabling her to represent clients in various legal situations, from Chapter 7 bankruptcy to divorce and child custody. Our firm approaches every case with compassion and thoughtful deliberation, seeking a satisfactory result for our clients.
To discuss your legal issue and concerns, request a consultation with our Desoto County, MS lawyer at Heidi S. Milam, Attorney at Law, PLLC. You can contact us online or at (662) 855-0027. We serve the counties of DeSoto, Tate, Panola, Marshall, Tunica, Yalobusha, and Lafayette.
Start Your Path
Toward Financial
Independence Today
At Heidi S. Milam, Attorney at Law, PLLC, we understand the stress associated with crippling debt. Individuals and companies who find themselves unable to repay debtors can have a hard time seeing a way forward. While bankruptcy might not seem ideal, it does represent a clean slate. Our attorney has experience guiding clients through the complex Chapter 7 and Chapter 13 processes and negotiating the courts and clients' debtors to achieve a favorable judgment. Additionally, she has represented creditors during bankruptcy proceedings, giving her a unique insight into this area of practice. Bankruptcy is a legitimate route to a fresh start. You can start anew without the loss of valuable property, homes, or vehicles.
"Staff was friendly and considerate. Would recommend this office to anyone."

- Karen S.

"I would recommend attorney Milam to anyone seeking an attorney to help them with financial problems."

- William D.

"Was very helpful with giving the information I needed."

- Jonathan W.

"Her staff is so professional and sweet."

- Megan T.
Meet Attorney Heidi S. Milam
Free Consultation

20+ Years Experience

Compassionate Representation

Payment Plans Available
Family Law: Divorce to Wills & Trusts
Family law is an all-inclusive term referring to a host of legal areas. We have experience representing clients facing a broad scope of difficulties, from painful divorces to the need for complex wills and trusts. We can advocate for child custody and fair visitation terms. Our property division practice helps our clients retain treasured belongings after divorce. We can even apply our professionalism and hard work in facilitating adoptions for prospective parents. Heidi offers all these services with compassion, ensuring stressful experiences are made easier for her clients.
At our firm, we understand that every family law matter is unique to each client with its own set of circumstances. Your needs, goals, and family dynamics will be different from others which is why we tailor our approach and resolution methods to you. Whether you need a simpler resolution through negotiation efforts or litigation needed to fully protect your interests, we can help with effective and efficient strategies.
Elder Law: Protecting Our Most Vulnerable Individuals
Elder law addresses the diverse legal needs of our seniors. From protecting these individuals and their assets through appropriate estate planning to handling matters of probate, Social Security Disability, special needs, long-term care planning, conservatorships, and more, our firm is here to provide counsel and guidance. We are passionate about ensuring that the rights and best interests of our elders are safeguarded through appropriate legal means.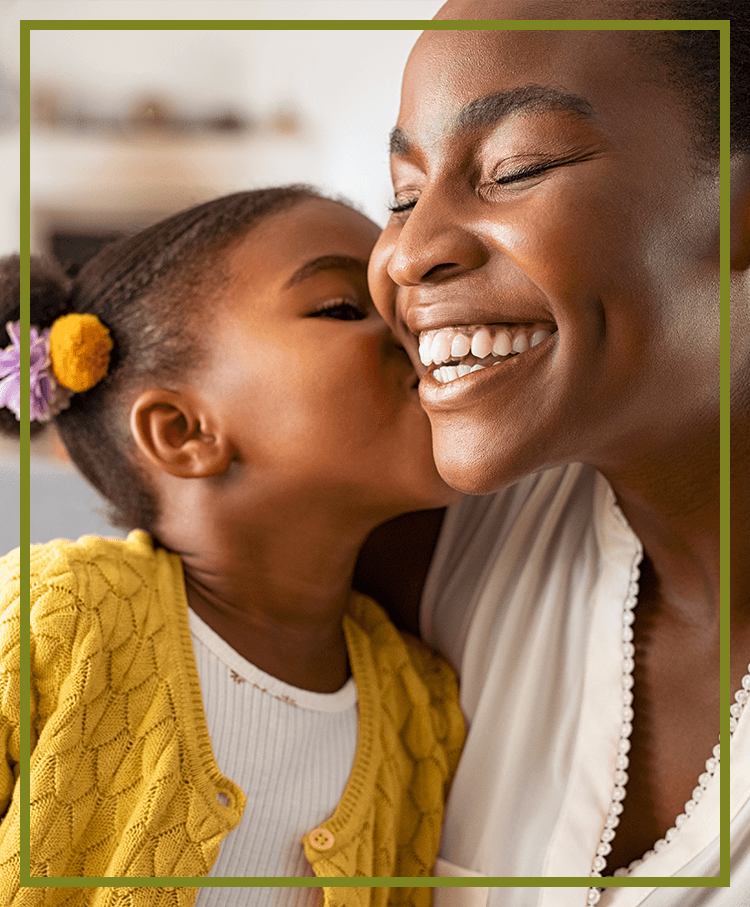 Don't Try to Navigate Complicated Legal Obstacles Alone
Schedule a Consultation With Us Today at

(662) 855-0027
Contact Us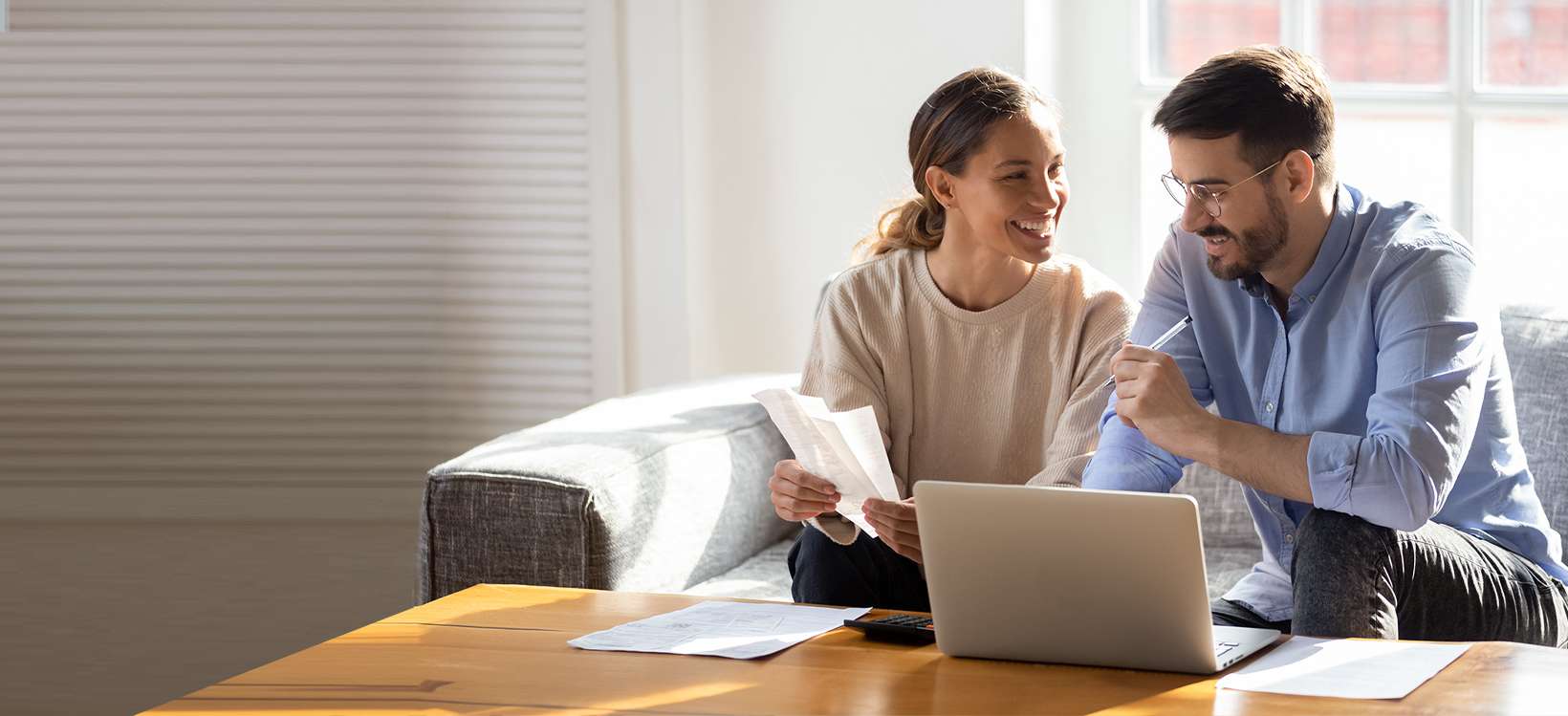 Bankruptcy Frequently Asked Questions
How much does it cost to file bankruptcy?

It depends on the type of bankruptcy you file.

Chapter 13 bankruptcy costs include court costs of $310, a credit report fee ($40-$75), a credit counseling fee ($15-$36), a financial management course ($10-$50), and an attorney fee. The attorney fee is set by the court in each district and currently is $3,600 in this district.

Normally, the upfront cost to file will include the court costs, credit report fee, and credit counseling fee. The attorney fee is paid through the plan in monthly installments. The financial management course may be paid for after filing.

Chapter 7 bankruptcy costs include court costs of $335, a credit report fee ($33-$53), a credit counseling fee ($10-$36), a financial management course ($8-$50), and an attorney fee. I currently charge $1,100 for the average Chapter 7. Financing may be available depending on your circumstances for a Chapter 7.

If I file Chapter 7, can I keep my house and my car?

Yes, normally you can keep them in Mississippi if you are current on your house and car payments.

Each state has what are called exemptions, which are amounts that the Legislature has determined are yours to keep and are untouchable by your creditors. In Mississippi, the homestead exemption is $75,000, meaning that you can have up to $75,000 equity in your home and your creditors are not allowed to touch it. Therefore, if you own a house worth up to $75,000 or if you have equity up to $75,000, you can keep your house and file Chapter 7. You will, of course, also have to pay your mortgage company if you want to keep the house.

The personal property exemption in Mississippi is $10,000, which means that if your car is worth less than $10,000 or if you have less than $10,000 equity in the car, you can keep your car if you file Chapter 7. You will, of course, also have to pay the creditor for the car to keep it.

Do I qualify for Chapter 7 bankruptcy?

It depends on your income. On October 17, 2005, the Bankruptcy Abuse Prevention and Consumer Protection Act of 2005 became effective. This law made it more difficult, but not impossible, for someone with above-median income to qualify for Chapter 7 bankruptcy. The median income in Mississippi for a household of one was $35,784 in 2015, the latest figures available. For a household of two, it was $44,832, a household of three was $47,339, and a household of four was $59,126.

If you are above the median income for your household size, there is still a good chance you can qualify for Chapter 7 bankruptcy. Congress devised a long formula to determine eligibility called the means test. To determine if you pass the means test, we must enter six months of household income, deductions from income, some expenses that are allowed under the means test, and secured and priority debts. Most people who are only slightly over the median income and those with large amounts of secured debt will qualify for Chapter 7 bankruptcy.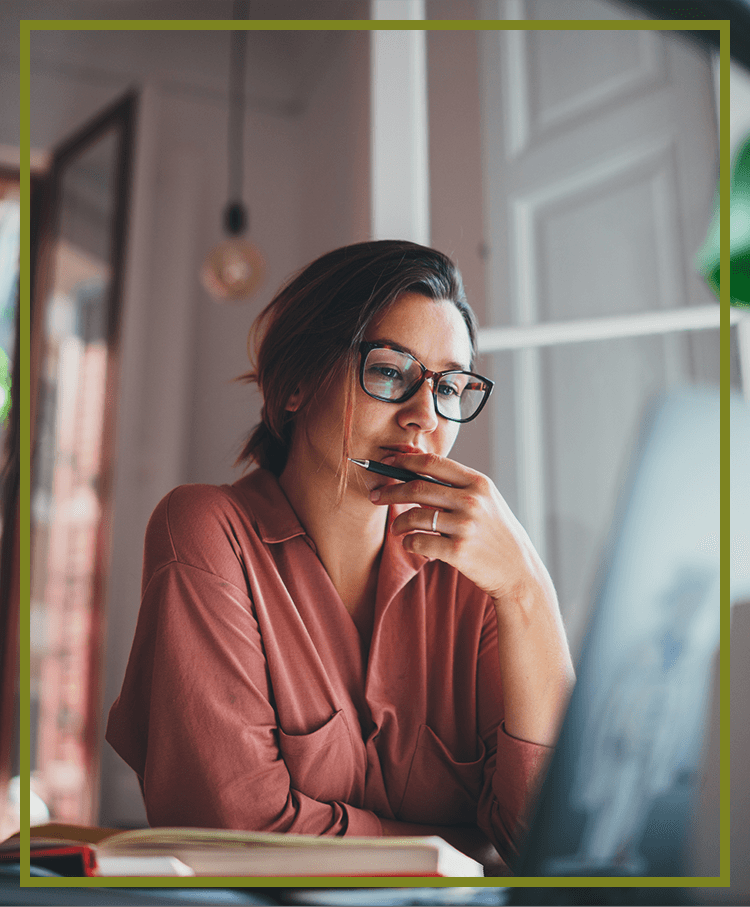 Contact Us
EXPERIENCED,UNDERSTANDING, and friendly REPRESENTATION