Bankruptcy Attorney in DeSoto County
Helping Clients Seek Debt Relief
Heidi S. Milam, Attorney at Law, PLLC is an experienced bankruptcy attorney in DeSoto County, MS. She has helped countless individuals and businesses salvage their finances through Chapter 7 and 13 bankruptcies without losing personal property. She can help you decide which option will work better for your situation, whether it's Chapter 13 or Chapter 7 bankruptcy. During your consultation, we will carefully explain the differences between the two, how the process works, and what we need to proceed. From there, she will make sure you meet your obligations, and our firm will protect you and your property from your creditors.
---
Get started with a free initial consultation by calling our DeSoto County bankruptcy lawyer at (662) 855-0027 or filling out our online contact form.
---
How Bankruptcy Can Help You Reclaim Your Life
Our Mississippi bankruptcy services help clients move forward at a time when things seem most hopeless. Anyone who has had a significant sum of debt can attest to the overwhelming amount of calls creditors make to retrieve their money. And everyone who has gone down this path understands how hard it is to pay off debts without incurring new ones. Fortunately, Chapter 7 and 13 bankruptcies offer solutions to all these problems.
Chapter 7 and 13 bankruptcies can help you address issues such as:
Credit Card Debt - Credit cards are an alluring option for those without immediate cash-on-hand, but they can cause trouble quickly. In extreme cases, bankruptcy is the best way forward.
Foreclosures - Before you allow the bank to take your home, call us. Under Chapter 13 bankruptcy, you can roll past-due mortgages into a debt repayment plan.
Wage Garnishments and Repossessions - Protect your salary and possessions by contacting Heidi S. Milam, Attorney at Law, PLLC when you receive a notice for either of these items.
Automatic Stay - The most stressful part of a debt is the relentless calls from your creditors. Bankruptcies include an automatic stay, forcing creditors to cease calling you.
Bankruptcy in Divorce - If you have considerable debts and are considering a divorce, you might want to file for divorce first. However, contact us first. Not all situations are equal.
Medical Debt - Some medical procedures, like surgeries, carry astronomical price tags ordinary Mississippians can't afford. We offer customized debt solutions.
Emergency Bankruptcy Protection - Foreclosures, repossession, wage garnishments, and lawsuits are not foregone conclusions. You can fight them with emergency bankruptcy protection.
Lien Stripping - In some cases, you can peel away a second or third mortgage because these debts are no longer secured by collateral. The Chapter 13 process can resolve them.
Life After Bankruptcy - Bankruptcy is only the beginning. We want to give you the tools to resolve current debt and achieve a perfect credit score in the future!
Related Bankruptcy Blogs
Bankruptcy Practice Areas

Don't Try to Navigate Complicated Legal Obstacles Alone
Schedule a Consultation With Us Today at
(662) 855-0027
Contact Us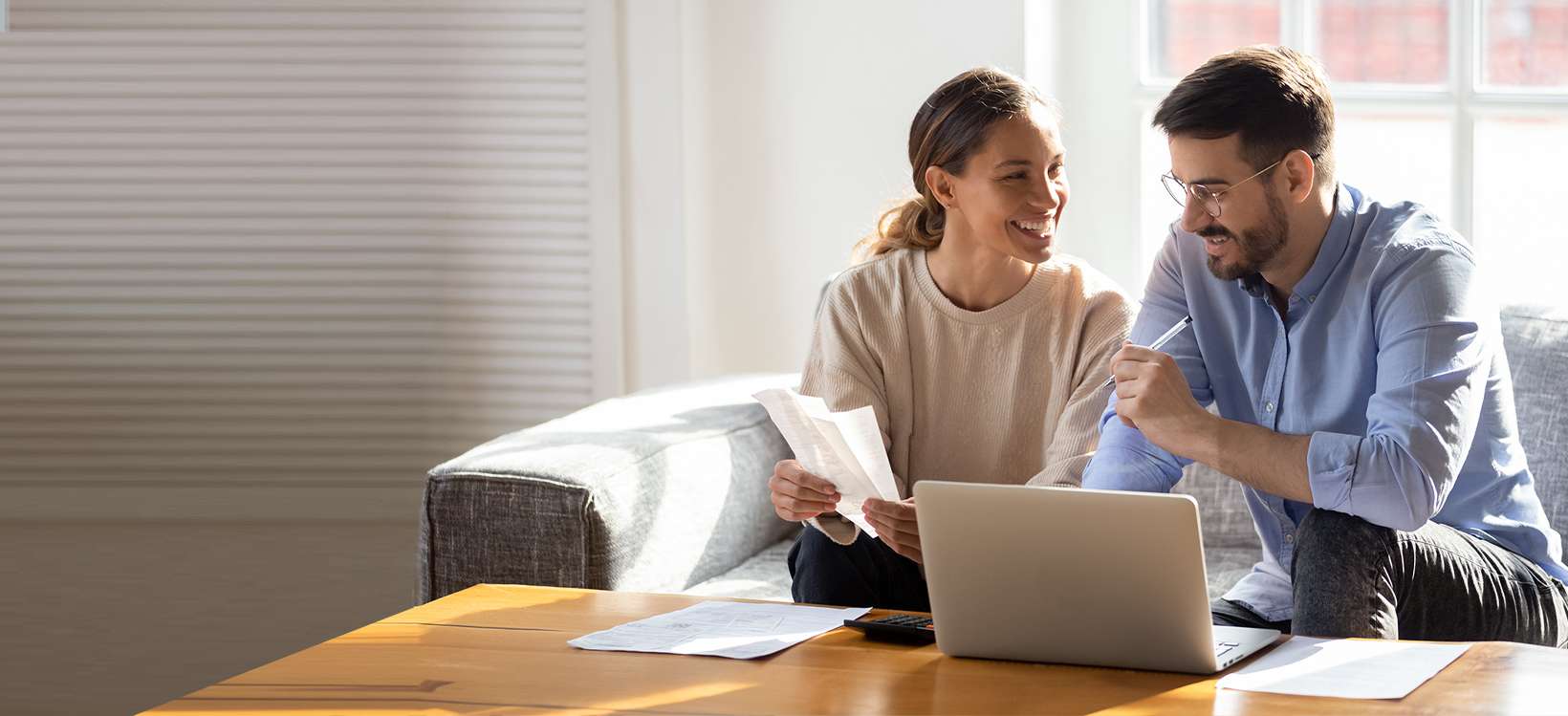 We Help You File for Bankruptcy Without Property Loss
Contrary to what many believe, Mississippi law has exemptions that allow people and organizations to keep substantial amounts of personal property. For example, there is a $75,000 homestead exemption that enables many to keep their homes. And the $10,000 personal property exemption allows clients to keep the majority of their assets, including cars. Our bankruptcy lawyers in Southaven, MS can help you utilize the protections available to you and walk away from bankruptcy without losing significant assets.
---
Heidi S. Milam, Attorney at Law, PLLC is here to help. Call our bankruptcy lawyer in DeSoto County today at (662) 855-0027 to begin the process.
---
"Staff was friendly and considerate. Would recommend this office to anyone."

- Karen S.

"I would recommend attorney Milam to anyone seeking an attorney to help them with financial problems."

- William D.

"Was very helpful with giving the information I needed."

- Jonathan W.

"Her staff is so professional and sweet."

- Megan T.
Bankruptcy Frequently Asked Questions
How much does it cost to file bankruptcy?

It depends on the type of bankruptcy you file.

Chapter 13 bankruptcy costs include court costs of $310, a credit report fee ($40-$75), a credit counseling fee ($15-$36), a financial management course ($10-$50), and an attorney fee. The attorney fee is set by the court in each district and currently is $3,600 in this district.

Normally, the upfront cost to file will include the court costs, credit report fee, and credit counseling fee. The attorney fee is paid through the plan in monthly installments. The financial management course may be paid for after filing.

Chapter 7 bankruptcy costs include court costs of $335, a credit report fee ($33-$53), a credit counseling fee ($10-$36), a financial management course ($8-$50), and an attorney fee. I currently charge $1,100 for the average Chapter 7. Financing may be available depending on your circumstances for a Chapter 7.

If I file Chapter 7, can I keep my house and my car?

Yes, normally you can keep them in Mississippi if you are current on your house and car payments.

Each state has what are called exemptions, which are amounts that the Legislature has determined are yours to keep and are untouchable by your creditors. In Mississippi, the homestead exemption is $75,000, meaning that you can have up to $75,000 equity in your home and your creditors are not allowed to touch it. Therefore, if you own a house worth up to $75,000 or if you have equity up to $75,000, you can keep your house and file Chapter 7. You will, of course, also have to pay your mortgage company if you want to keep the house.

The personal property exemption in Mississippi is $10,000, which means that if your car is worth less than $10,000 or if you have less than $10,000 equity in the car, you can keep your car if you file Chapter 7. You will, of course, also have to pay the creditor for the car to keep it.

Do I qualify for Chapter 7 bankruptcy?

It depends on your income. On October 17, 2005, the Bankruptcy Abuse Prevention and Consumer Protection Act of 2005 became effective. This law made it more difficult, but not impossible, for someone with above-median income to qualify for Chapter 7 bankruptcy. The median income in Mississippi for a household of one was $35,784 in 2015, the latest figures available. For a household of two, it was $44,832, a household of three was $47,339, and a household of four was $59,126.

If you are above the median income for your household size, there is still a good chance you can qualify for Chapter 7 bankruptcy. Congress devised a long formula to determine eligibility called the means test. To determine if you pass the means test, we must enter six months of household income, deductions from income, some expenses that are allowed under the means test, and secured and priority debts. Most people who are only slightly over the median income and those with large amounts of secured debt will qualify for Chapter 7 bankruptcy.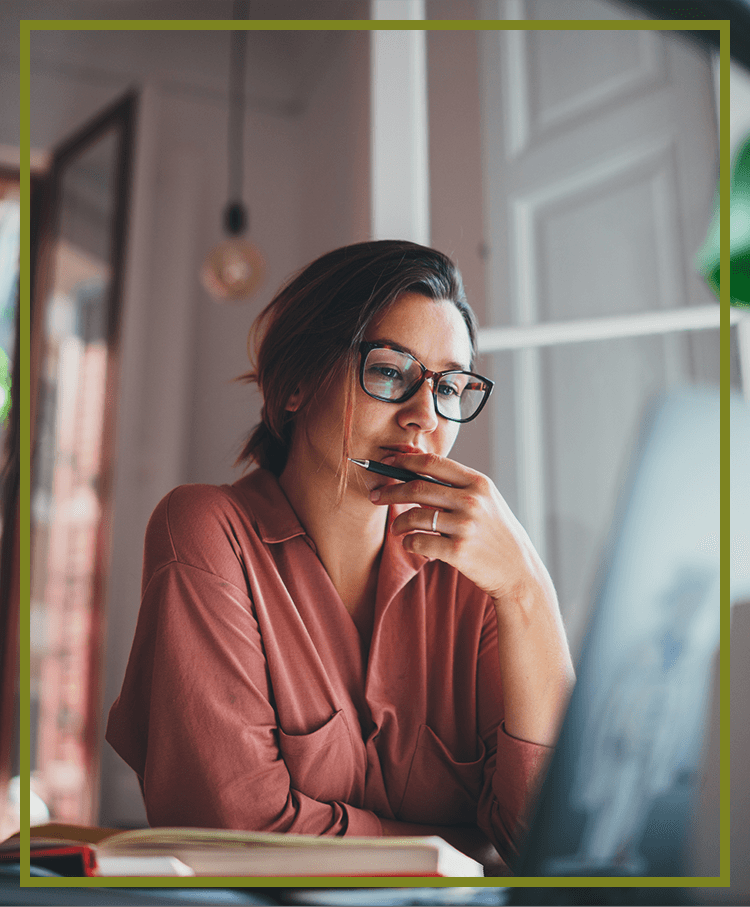 Contact Us
EXPERIENCED,UNDERSTANDING, and friendly REPRESENTATION