 Wills & Probate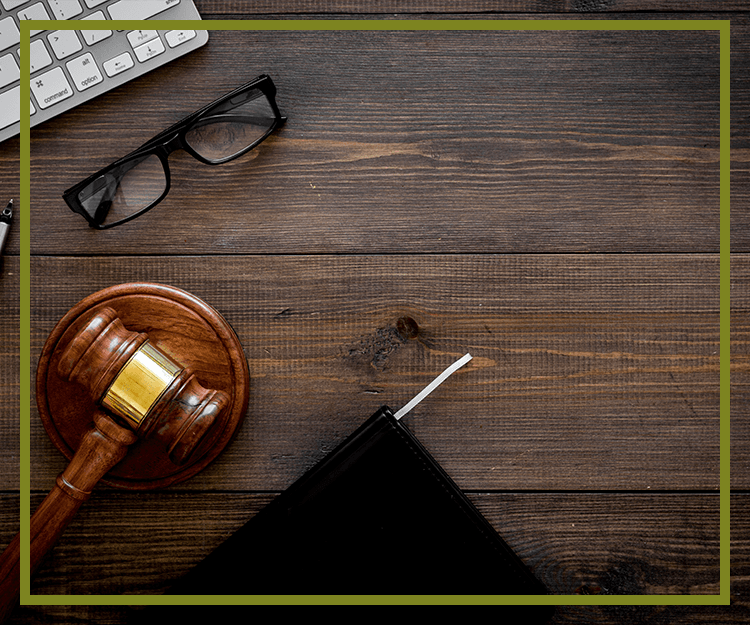 DeSoto County Will & Probate Attorney
Do You Need a Will?
If you own a house, you need a will. If you have anything such as money, jewelry, a car, or other property that you want to make sure someone meaningful to you receives when you die, you need a will. If you have children, you need a will.
At Heidi S. Milam, Attorney at Law, PLLC, we help people reduce the burden on their loved ones by preparing a will for them that designates who will be responsible for sorting out their property when they die and who will receive those items that are most meaningful to their heirs upon their death.
Call (662) 855-0027 today to schedule a free estimate with our will and probate lawyer in DeSoto County.
Preparing for Your Appointment
To prepare for your appointment in our office, gather together the names and addresses of your children or other beneficiaries that you want to name in the will. Additionally, make a list of all of your assets such as real property, bank accounts, retirement accounts, and other personal property such as vehicles and jewelry.
Along with a will, our office also can prepare a living will for you that can designate your health care wishes and your health care power of attorney. In Mississippi, this is called an Advance Health Care Directive. This document can speak for you when you are unable to speak for yourself with regard to end-of-life decisions such as withholding or ending treatment.
Heidi S. Milam, Attorney at Law, PLLC Is Here to Help
In Mississippi, when someone dies, their estate is settled in Chancery Court through a process called probate. Our office can handle all aspects of probate to ensure that your estate is disbursed to your heirs according to your wishes.
We are also able to prepare Durable Power of Attorney documents that can allow someone to handle your financial matters if you are unable to do so, either because of health problems or other issues such as travel.
Let Heidi S. Milam, Attorney at Law, PLLC guide you through this process. Contact our will and probate attorney in DeSoto County today to find out how we can assist you.