The law firm of Heidi S. Milam, Attorney at Law, PLLC is committed to helping clients address financial and legal problems. We use assertiveness, diligence, and legal experience to help clients protect their rights and redefine their goals. If you find yourself in financial straits and considering bankruptcy, or if you need a divorce lawyer to dissolve your marriage, or if you need elder law representation contact us. For more than 20 years, we have helped people overcome their legal challenges and a build foundation for their recovery.
Don't try to navigate complicated legal obstacles alone, Heidi S. Milam, Attorney at Law, PLLC offers affordable representation and advice when you need it. Call (662) 855-0027 today.
Attorney at Law
Heidi has more than 20 years of experience helping people in northern Mississippi and Tennessee sort through difficult legal challenges. One reason she is respected for her work in personal bankruptcy is that she once represented the other side in collection cases. This experience taught her what creditors want and how far they will go to get paid. This knowledge has been invaluable as she helps to set clients free from debt. Heidi also represents clients in Mississippi in divorce and social security disability.
Education
J.D. - The University of Memphis - Cecil C. Humphrey School of Law
B.S. - University of Tennessee at Martin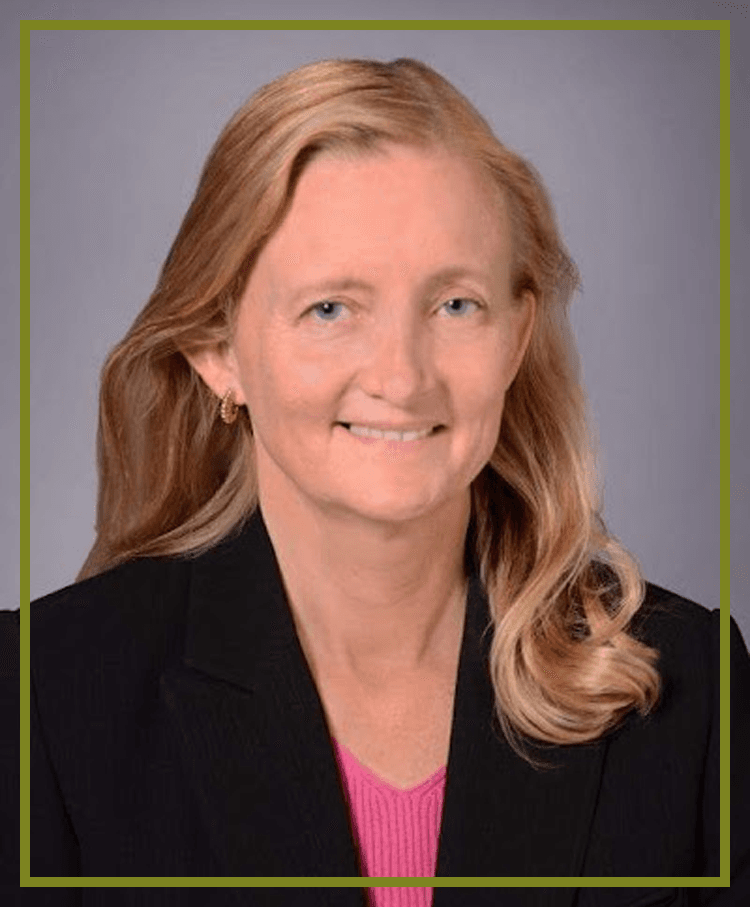 National Association of Consumer Bankruptcy Attorneys

National Academy of Elder Law Attorneys

The Mississippi Bar
"We have used her twice and God forbid we will ever need her again, but we wouldn't hesitate to use her a third time. She has always come through for us."
- Doretha A.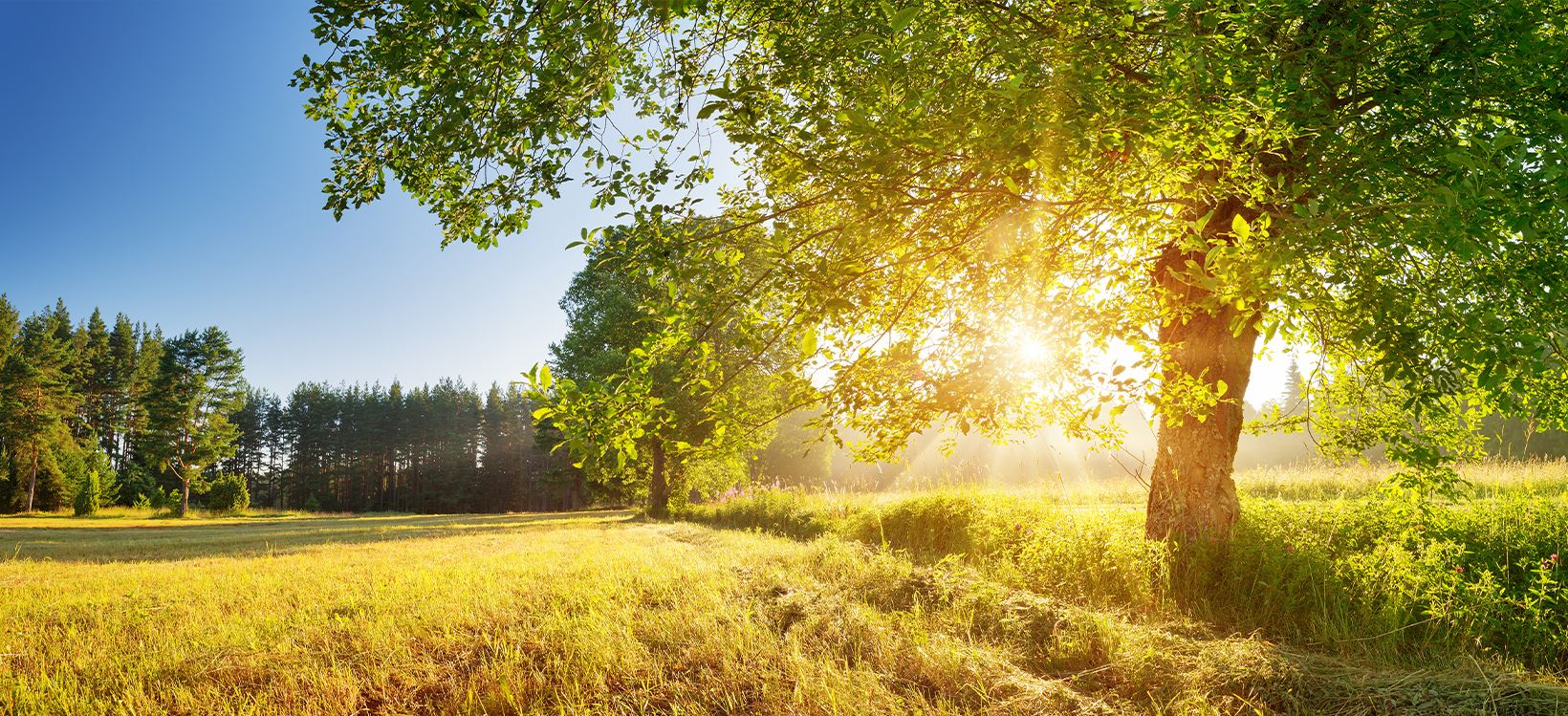 Contact Us
EXPERIENCED,UNDERSTANDING, AND FRIENDly REPRESENTATION
Free Consultation

20+ Years Experience

Compassionate Representation

Payment Plans Available