DeSoto County, MS Elder Law Attorney
Compassionate Care for Clients in the Counties of DeSoto, Tate, Panola, Marshall, Tunica, Yalobusha & Lafayette
At Heidi S. Milam Attorney at Law PLLC, we serve the interests of our seniors. Elder law addresses the needs, concerns, rights, and best interests of individuals as they age. Whether you are seeking to protect your assets and property through wills, trusts, and other estate planning tools, need help with disability benefits or planning, or have other issues related to elder care, we want to help. With close to two decades of experience in serving individuals and families in our region, we bring extensive knowledge and skill to resolving your case with optimum results.
Schedule a free initial consultation with DeSoto County, MS elder law lawyer Heidi Milam by contacting us via email request or at (662) 855-0027.

Don't Try to Navigate Complicated Legal Obstacles Alone
Schedule a Consultation With Us Today at
(662) 855-0027
Contact Us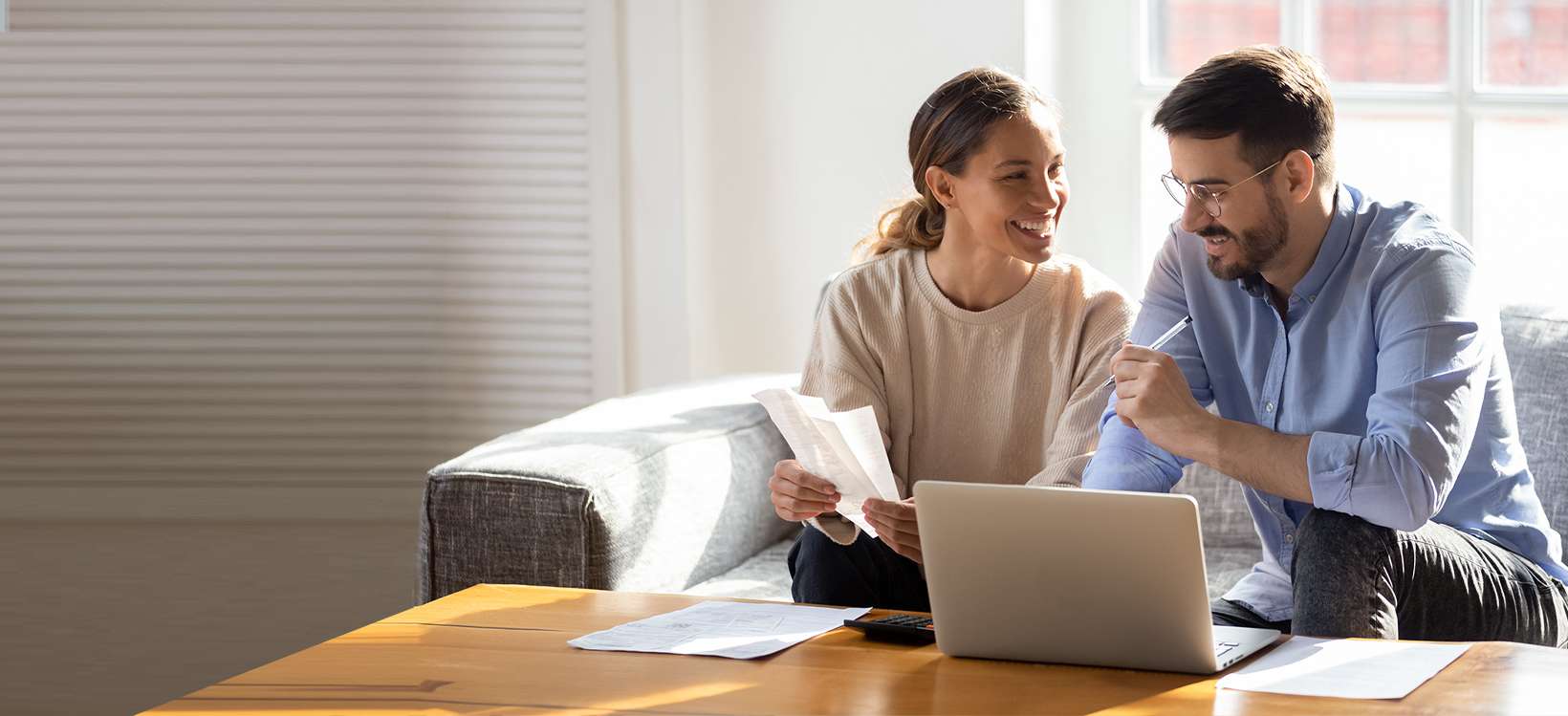 Helping Seniors & Their Families with Elder Law Issues in Mississippi
Elder law is a diverse practice area that is designed to resolve issues related to the emerging needs of seniors and the families who care about them.
These needs can include the following:
Your will is the basic legal tool for ensuring that your heirs and beneficiaries are named, your assets and property identified as to who will receive them, a person you trust is designated to administer your will through probate, and that, if you have minor children, a guardian is named to care for them.
Additional living wills can be created to reflect your wishes regarding healthcare. A healthcare Power of Attorney/Advance Health Care Directive can be created to ensure that you receive or do not receive medical interventions at end of life.
Durable Powers of Attorney can also be created to designate a trusted person to handle financial matters when you are unable to for any reason.
For the families of deceased individuals whose estates must be probated, our attorney can handle the complicated administration process through the courts.
If you have become disabled due to health conditions and disorders, Heidi S. Milam Attorney at Law PLLC can guide you through the application process. Additionally, if your application has been denied, we can assist in preparing and submitting your appeal. Unfortunately, denials are common. We understand how vital these federal benefits can be for our disabled clients which is why we are diligent and thorough in pursuing them on your behalf.
Other Elder Law Needs
If you have other needs related to elder law, such as the need for a conservatorship, please book a consultation with Attorney Heidi Milam to discuss your concerns.
"Staff was friendly and considerate. Would recommend this office to anyone."

- Karen S.

"I would recommend attorney Milam to anyone seeking an attorney to help them with financial problems."

- William D.

"Was very helpful with giving the information I needed."

- Jonathan W.

"Her staff is so professional and sweet."

- Megan T.
Contact Us
EXPERIENCED,UNDERSTANDING, and friendly REPRESENTATION