 Property Division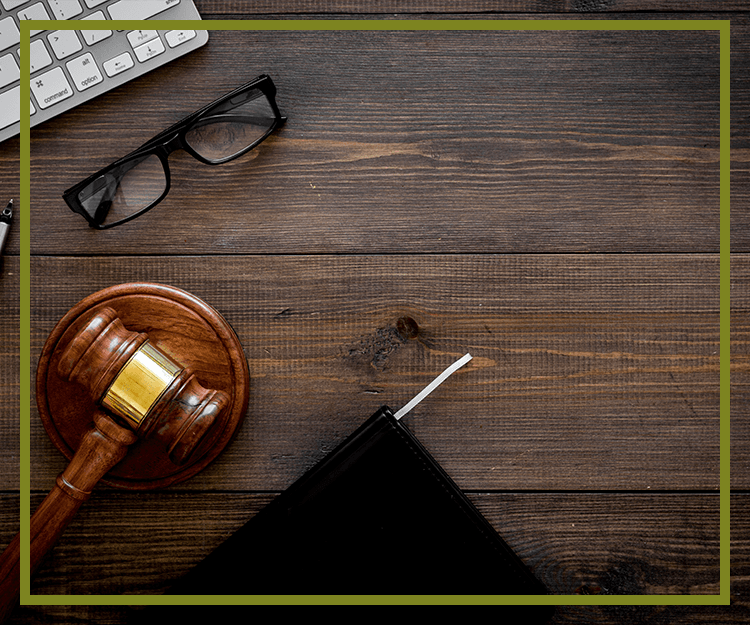 Property Division Lawyer - DeSoto County
At Heidi S. Milam,Attorney at Law we understand that property division can be one of the most contentious and emotional aspects of a divorce. Our DeSoto County property division lawyers are dedicated to helping clients navigate this difficult process with compassion and expertise.
As experienced property division attorneys, we have helped numerous clients in DeSoto County and the surrounding areas achieve fair and equitable property settlements. We understand the nuances of Mississippi divorce law and can help you understand your rights and options when it comes to dividing assets and liabilities.
Property Division in Mississippi
Whether you are dealing with a complex high net-worth divorce or a more straightforward property division, our attorneys will work tirelessly to protect your interests and achieve the best possible outcome for you. We can assist with a wide range of family law and property division matters, including:
Division of marital assets and liabilities
Valuation of property, including real estate, businesses, and investments
Spousal support and alimony
Retirement and pension account division
Debt allocation
Post-divorce property disputes
Contact Our DeSoto County Property Division Lawyer
At Heidi S. Milam, Attorney at Law, we believe in personalized service and individual attention. We will work closely with you to understand your unique situation and develop a strategy that meets your needs and goals. Our attorneys are experienced negotiators and litigators, and we are always prepared to fight for our clients' rights in court if necessary.
If you are facing a divorce or property division issue in DeSoto County or the surrounding areas, turn to Heidi S. Milam, Attorney at Law for compassionate and skilled legal representation. Contact us today to schedule a consultation with a property division lawyer.