 Divorce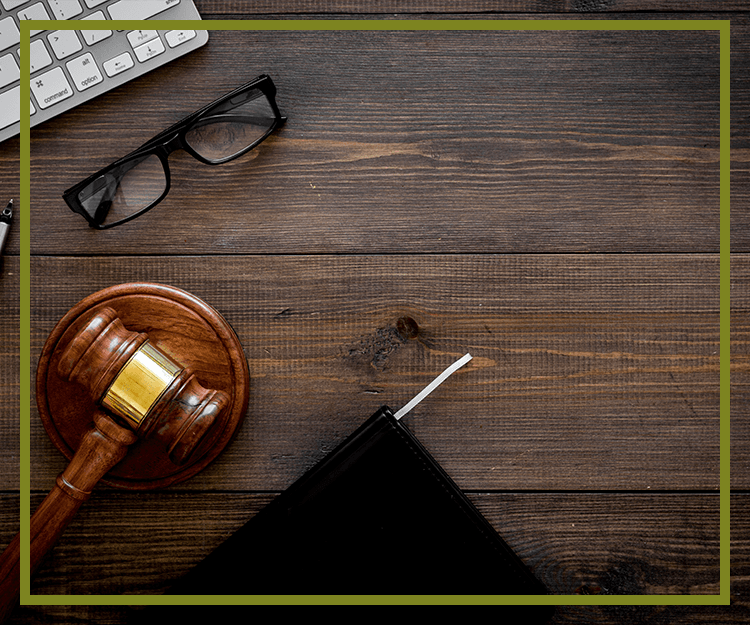 Divorce Lawyer in DeSoto County
Choose Counsel That Puts Your Needs First
A divorce is one of the most intense and emotional experiences an individual can experience – but you can't allow it to distract you. How well you fare in the divorce depends on your focus and determination. Fortunately, Heidi S. Milam, Attorney at Law, PLLC can help with those crucial factors. As a highly experienced DeSoto County divorce attorney, Heidi S. Milam is well-known for her ability to keep her clients on an even keel so that they can deal with the situation at hand calmly. Doing so can make a world of difference, especially when the proceedings involve child custody, child support, or substantial financial divisions. We guide you through the process while using our expertise to fight for your rights and interests. Along the way, we introduce solutions that will prepare you for life after your divorce.
Schedule your free initial consultation by calling our firm at (662) 855-0027 today.
We Know How to Navigate Mississippi's Divorce Laws
We advise and represent our clients in an array of end-of-marriage scenarios, including uncontested and contested divorces, military divorces, child custody and visitation, child support, property division, and alimony. While navigating Mississippi's complicated divorce law, we do so, which doesn't make dissolving a marriage easy for either party.
Some Crucial Facts to Consider
All divorces go through a separate court – called a chancery court. There is no guarantee a judge will approve a divorce – even an uncontested one.
Mississippi is a no-fault state, which means if one party contests the divorce, and there are no legal grounds for the dissolution, divorce isn't possible.
Finally, the state requires a property settlement agreement before the final divorce.
We Protect Your Rights During Division of Property
Outside of settling child custody and support concerns – as well as alimony – property division is the most emotional portion of the divorce proceedings. It is also incredibly complex. For instance, both parties must make an exhaustive list of their property and list whether they obtained the items before the marriage or during it. As for financial matters, all money is split down the middle. However, some retirement accounts, such as 401ks and IRAs, require a skilled attorney and some time to negotiate. Heidi S. Milam, Attorney at Law, PLLC will protect your rights and assets during this process and ensure you don't lose more than you should.
We Help Our Clients Transition to a New Life
At Heidi S. Milam, Attorney at Law, PLLC, we want to ease the pain felt during the divorce. While we can't take all of it, our representation will alleviate much of the burden you might feel during the divorce proceedings. Our job is to look out for your interests and help you transition into post-divorce life.
Find out more about your options by contacting us at (662) 855-0027. Our divorce lawyer in DeSoto County is here to help.